200 Steps Straight To Campus
Now Offering In-Person and Virtual Tours!
The Deacon | UC Apartments Cincinnati
Only 200 steps to campus, The Deacon is the closest off-campus, private student housing to University of Cincinnati. The community offers a resort-style pool, 6-story parking garage with covered parking to protect your vehicle from weather and eighteen private study lounges for private or group study. Living at this pet-friendly community means you have access to a dog park + pet spa as well as the market's only jam lounge + music rooms, golf simulator + putting green, arcade lounge and green space + hammock lounge. The Deacon named by UC students, includes studio- to four-bedroom apartments, each bedroom with its own bathroom, and features 17,500 square-feet of customized amenities.
The Deacon is home to FitLife, the market's only student health + wellness program and U Life, a residence life program with monthly social, community and academic events and gift deliveries. The Deacon team understands that a student's living environment has a key impact on personal development and makes it their goal to ensure that each student is more successful by having lived here.
200 Steps | Straight To Campus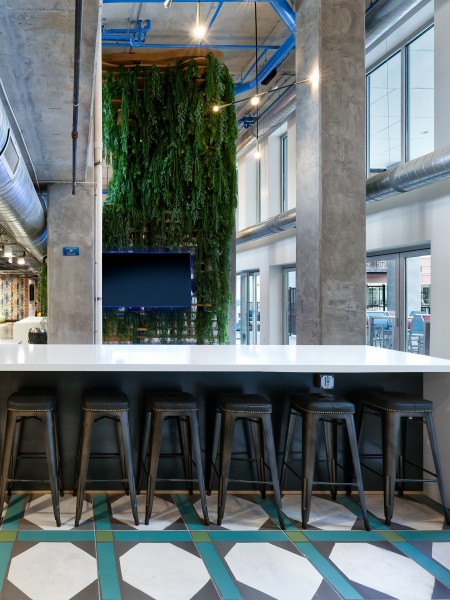 Cincinnati's newest luxury student housing.